Our View of the Text Analytics Industry
Bitext is a leading Natural Language Processing company specialized in developing multilingual Text Analysis and NLP middleware to power larger applications in three main areas: Chatbots & Virtual Assistants
NLG, NLU ML Engines- Core NLP Services
like lemmatization, POS Tagging CX Platforms
Sentiment, Categorization
Multilingual Approach
Bitext language coverage includes dictionaries, grammars and ontologies to provide linguistic data in more than 80 languages and variants.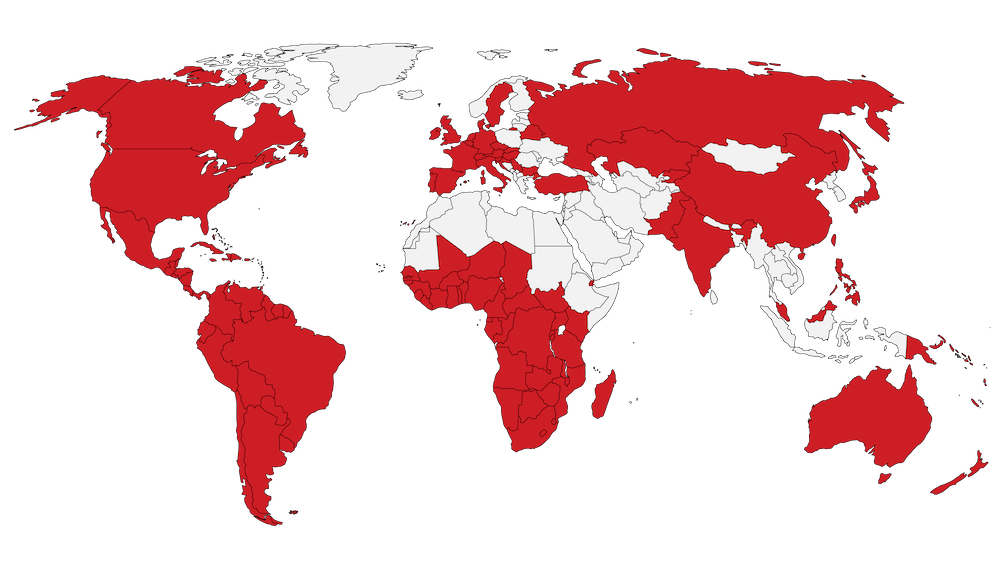 Best in Class Services
Bitext provides NLP services to five of the top 10 technology companies in the world.
Our middleware approach is regularly referenced in Gartner research where Bitext has been named Cool Vendor in AI Core Technologies in 2018.
Key Differentiators:
Our linguistic approach of word processing enables to increase accuracy when added to the Machine Learning statistical models up to 90%.

Our innovative services are easily embeddable

on existing platforms.

Scalability: reduce your development costs from months to days.

Fast development of new verticals with moderate investment in terms of time and money.

Recognizes double, negative and conditional intent.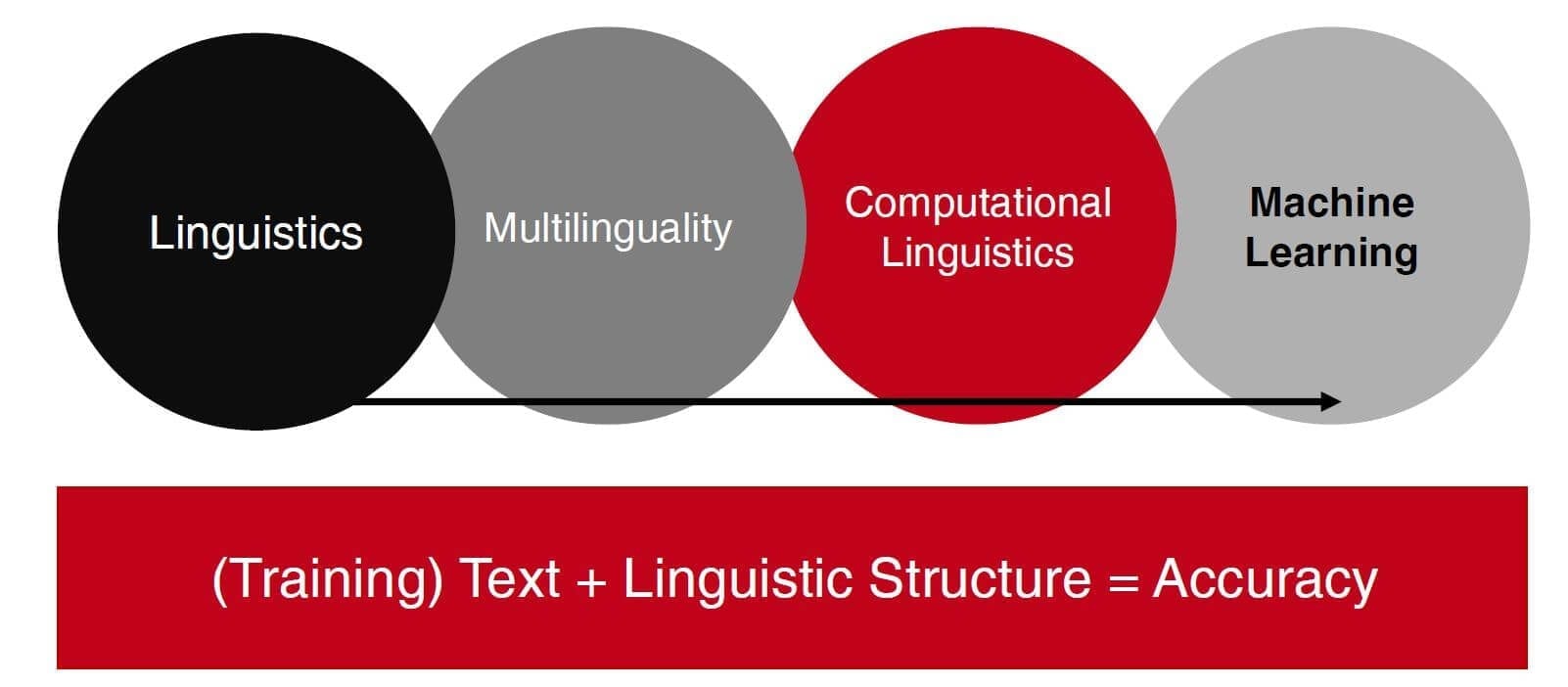 "With its suite of capabilities [NLP Middleware], Bitext can improve the performance of almost any conversational engine and project."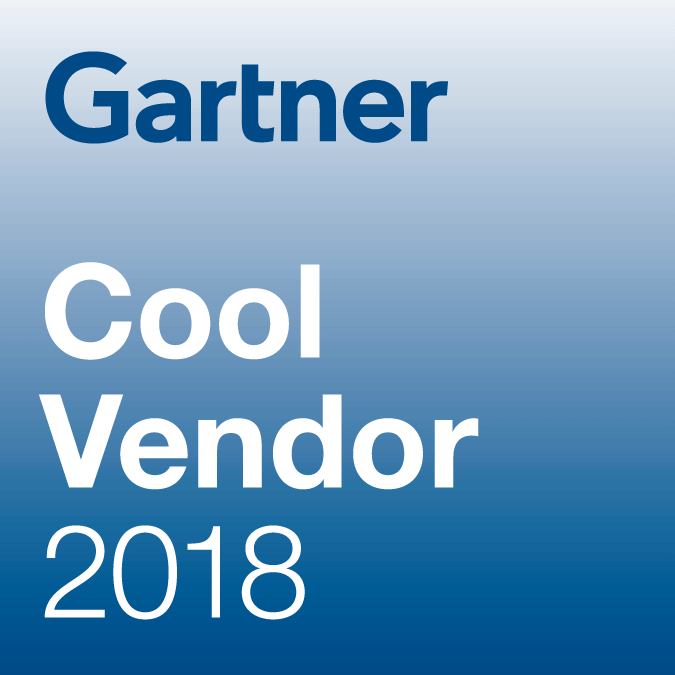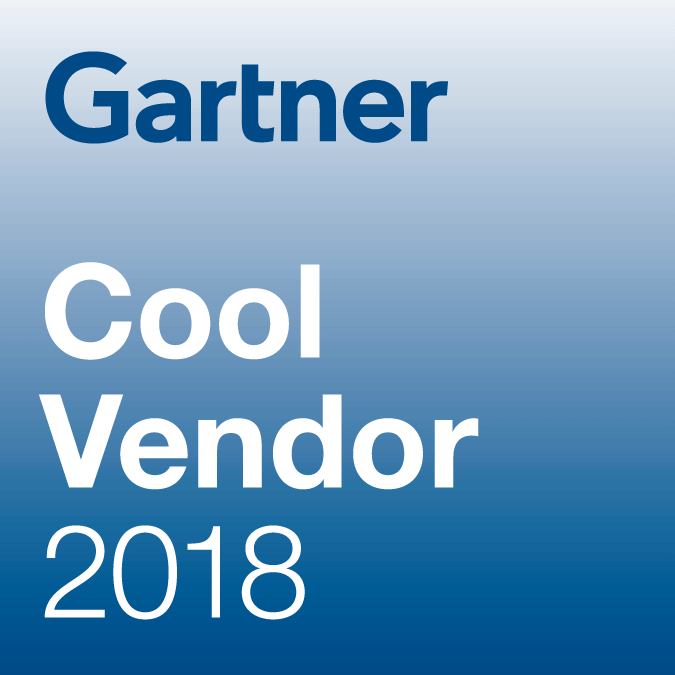 "With its suite of capabilities [NLP Middleware], Bitext can improve the performance of almost any conversational engine and project."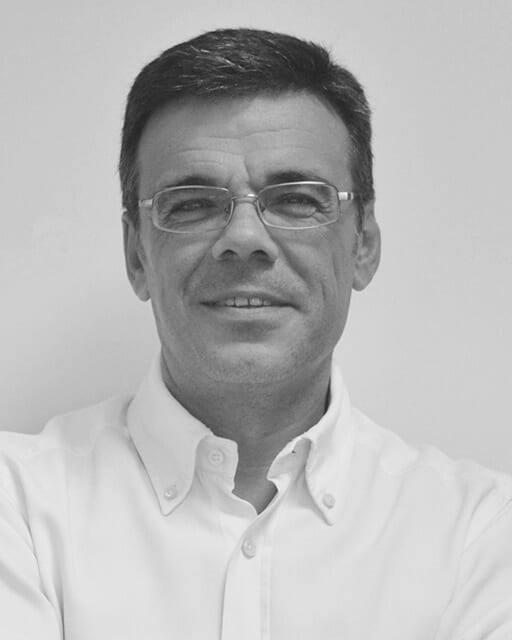 Antonio Valderrábanos, Ph.D.
CEO & Founder
Madrid / San Francisco
Antonio has a long experience on how to use Deep Linguistic Analysis to solve business problems in the area of text analysis. His current focus is on how to exploit linguistic knowledge to improve machine learning and AI engines, to make them smarter and easier to train. Chatbots are an excellent example of this trend, where deeper linguistic knowledge is the middleware needed to create the next generation of conversational interfaces. He is also interested in new areas where computational linguistics can be revolutionary: Risk Management, Financial News Analysis, Lead Generation…
He started in R&D labs with IBM and Novell. Then he founded Bitext, a startup specialized in developing the most accurate multilingual text analysis engines in the market. Bitext works for the largest software and hardware companies in the world and is facing challenges around text analysis and how linguistic middleware can help in business scenarios.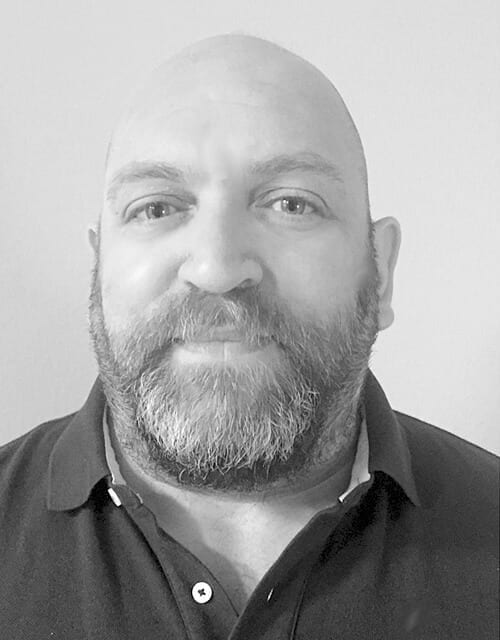 Tony Jimenez
VP of Products
Palo Alto, California
Tony is responsible for all aspects in our Global Marketing areas. His mission as CMO is to develop the brand marketing strategy, communications, social media, public relations, analyst relations, demand generation and events.
Equipped with over 15 years of experience as Vice President Marketing / Marketing Director including Marketing Communications, Inbound Marketing Branding, Business Strategy, Product Launches, and Strategic Initiatives. His strongest attributes are connecting and forming lasting business relationships, apart from being insightful to customer needs & objectives. Of all the adventures he has taken in this technological world, the biggest has been moving to Silicon Valley, where the best products are born. He has been there for 5 years. He is a Senior Consultant and participates in building big companies like Lightbee, Muwom, Ya.com (T-online) Terra Networks.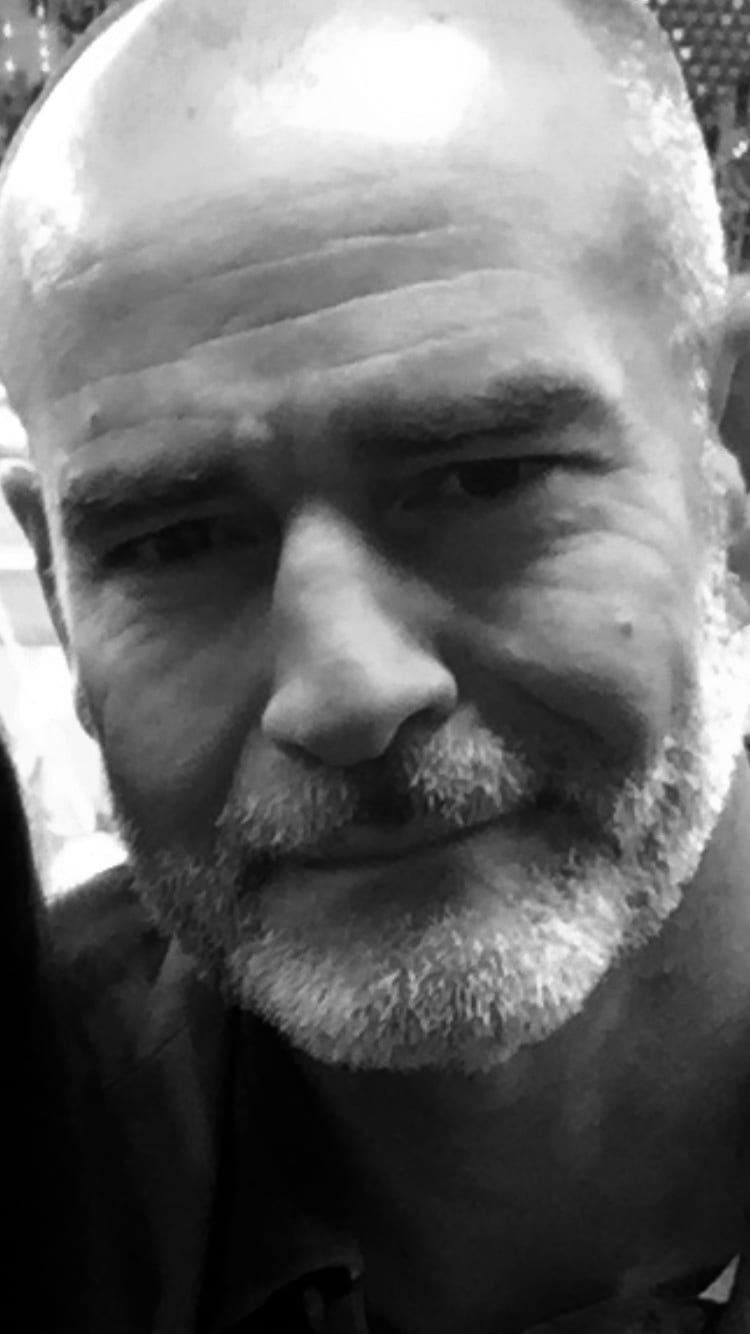 David Fernández Rubí
Partner & Board Member
Madrid, Spain
David is a strategic and analytical executive with over 15 years experience as Sales Consultant, Investor and Entrepreneur with drive to exceed sales goals and generate strong revenue for the business. Through his career, he has co-founded and managed several companies such as Brainlang.com, BuyVip.com (sold to Amazon for 70 MM €), Baquia.com, Zeus Sales, Regio Sales & Services and 4Sales Consulting.
In addition to being a Sales Consultant, David has written a book called "Cómo vender al directivo del NO". The book is out of print.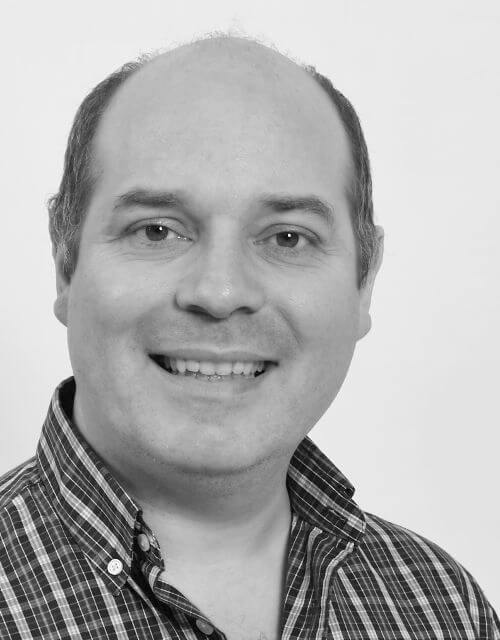 Josu Gómez
VP of Text Technologies
Madrid, Spain
Josu is a computational linguist with more than 15 years of experience in language technologies. He is an expert on the Basque language, one of the most challenging languages from a morphological and grammatical point of view. In the late 90s, he was involved in several pioneering public-funded research projects in the field of language technologies applied to Basque.
From the foundation of Bitext, Josu is the main coordinator between the sales team and the technical team. In the academic field, Josu has a Bachelor's Degree in Linguistics from Deusto University and has completed Computational Linguistics studies at a postgraduate level.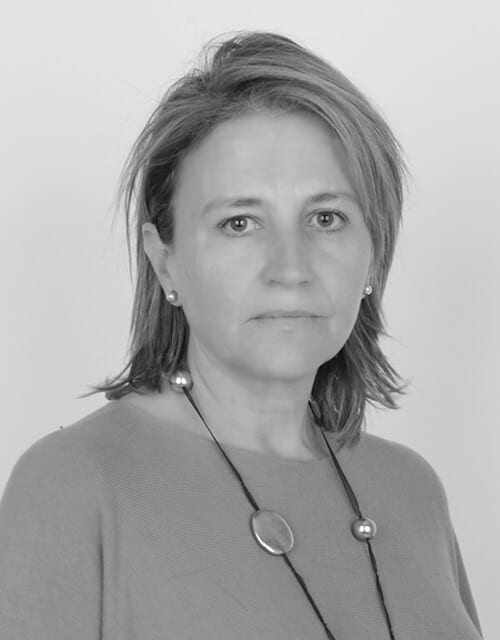 Aurora Santa-Olalla, Ph.D.
VP of Operations
Madrid, Spain
Aurora has worked in the field of Spanish Language and Linguistics for over 20 years. She started out at Universidad Autónoma de Madrid with EUROTRA, an automatic translation project on the development of dictionaries. Later, she has participated in different projects related to language technologies at the Instituto Cervantes Oficina del Español en la Sociedad de la Información (OESI) and Alfonso X University. In addition to this, she worked for Google Spain as a linguistic data evaluator.
On the management side, she has been Academic Deputy Director of the Instituto Cervantes and Chief of Translation and Interpreting Studies in the Universidad Complutense de Madrid. She has a Bachelor's Degree in Philology and PhD in Linguistics.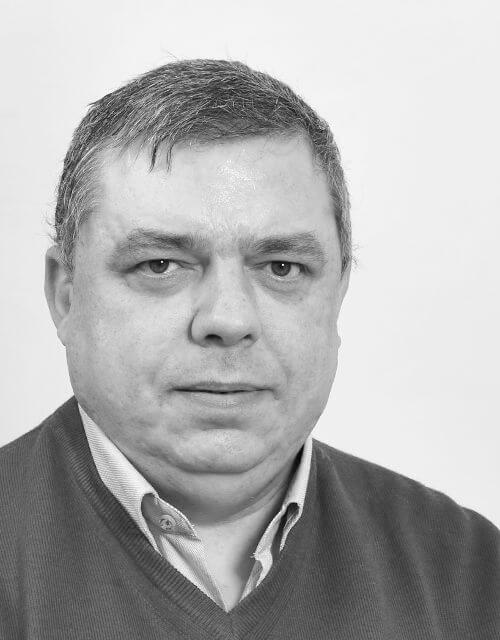 Luis Caloto
VP of Engineering
Madrid, Spain
Luis is a software engineer with extensive research experience in natural language processing applications. Since the late 80s, he has been involved in defense industry projects in NATO and has led numerous research and development projects in the fields of multimedia, telecommunications, electronic design, and defense and security electronics in several Spanish companies. He also has an extensive experience as project manager in European-Commission funded projects.
In the academic field, Luis has a Bachelor's Degree in Computer Science from the Universidad Politécnica de Madrid.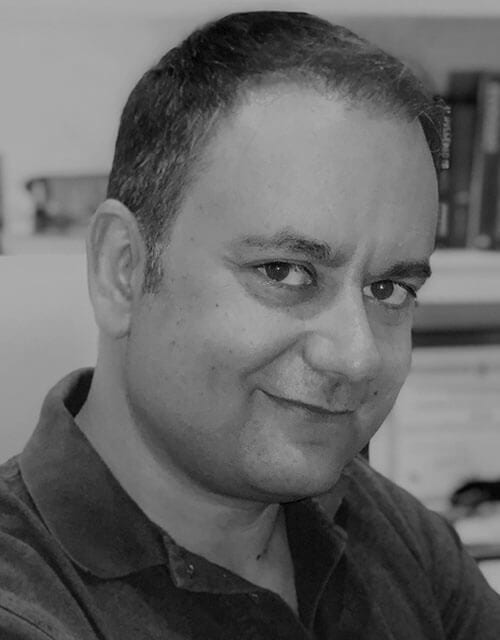 Javier González
VP of Global Business Development
Madrid, Spain
Javier is in charge of developing and managing international growth. Prior to joining Bitext, Javier was Senior Director of International Sales and Business Development at Digimarc Corp. Having lead and managed different start ups in the IT industry, Javier brings more than 20 years of experience as an entrepreneur and growth strategist. As an active fosterer of entrepreneurship and international business development, Javier is engaged with non-profit organizations and also holds various advisory roles in different tech companies.
Javier holds a postgraduate degree in Innovation Management from the Polytechnic University of Madrid and a Master in International Management from the French ESCP-Europe business school. He speaks multiple languages and has received multiple awards in recognition for his entrepreneurial achievements. In 2011 he was acknowledged as one of Europe's top 40 under 40 leaders.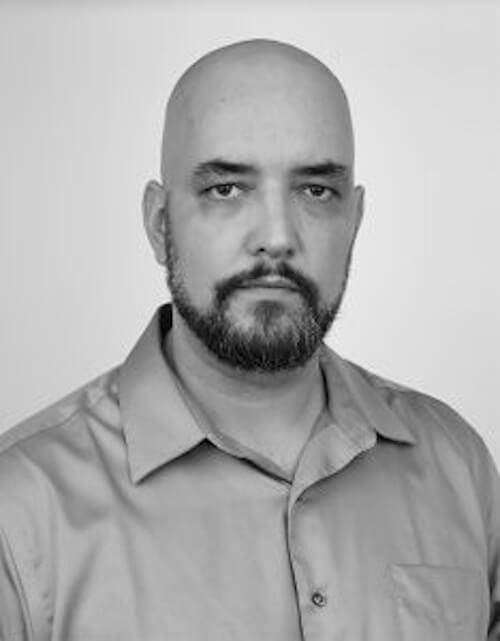 Daniel Benito, Ph.D.
Chief Architect
Phoenix, Arizona
Daniel manages the planning and engineering of our new text analytics solutions, building on Bitext's Deep Linguistic Analysis platform.
API
The most comprehensive NLP platform to enhance your AI and Machine Learning services.
Start your FREE TRIAL. 
DEMO
Do you have questions? Would you like to see a demo with one of our experts?
Do not hesitate to ask and we will contact you shortly.