A collection of free resources for you to download, including guides, white papers, e-books, benchmarks, and case studies.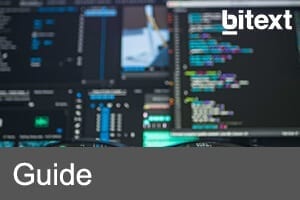 Download our Python script to create your morphological analyzer.
Check out how we improved Amazon Lex accuracy by 50%.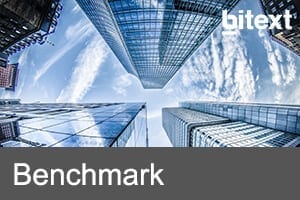 Get to know how Bitext performed against other engines.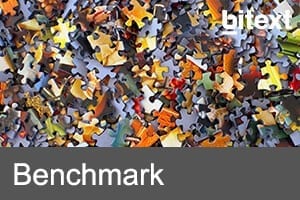 Comparing Bitext's Entity Extraction to 3 other engines.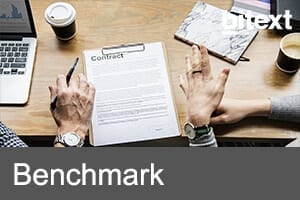 Brief comparison of stemmers and lemmatizers.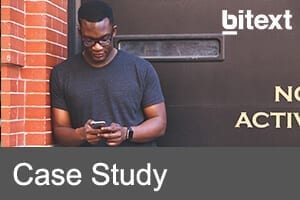 Learn how Movistar saved 75% using Bitext services.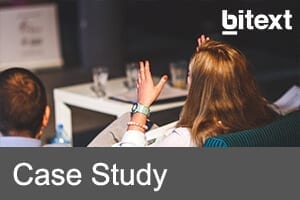 A market research leader achieved 65% savings using Bitext.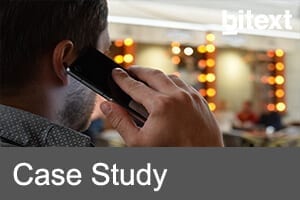 Download the Case Study about our work with TechCrunch.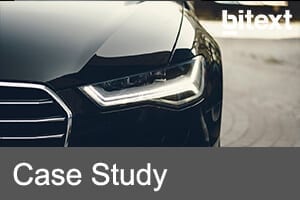 Market research leader saves 65% of its time when looking for insights.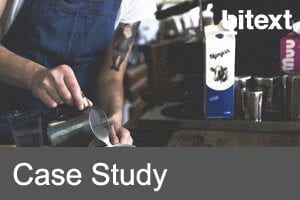 Get to know the experience of one of our customers and how they began saving time and money.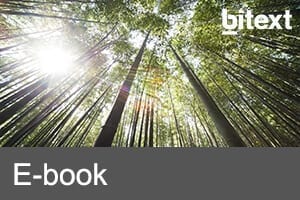 E-book about both and how they impact Deep Learning.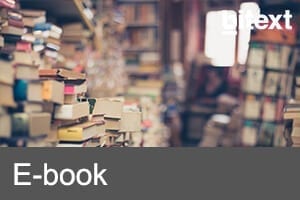 Are you ready for the GDPR?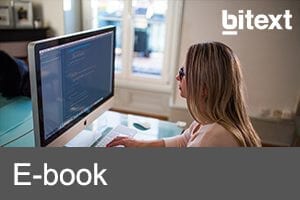 Download practical examples of the two methods in different languages.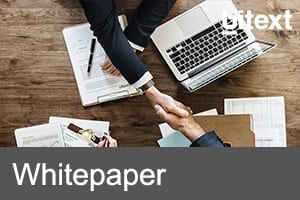 Discover how lemmatization impacts Topic Modeling.